Prouille Catholic Primary School is a Kindergarten to Year 6 co-educational school located in the Diocese of Broken Bay in Sydney's North Shore.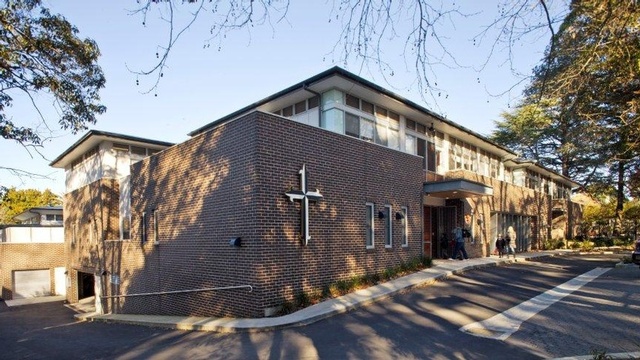 Welcome to Prouille Catholic Primary School!
Prouille strives to educate all children in the search for truth in a changing and challenging world. We strive to nurture and support the development of each child through an authentic and holistic education that caters specifically for all students' individual needs. We strive to empower our students to responsible and compassionate action that provokes hope and optimism.
The staff and school community are dedicated to excellence in teaching and learning.
In partnership with parents, we move forward together.
Our School Open Day takes place within 'Catholic Schools Week', which usually falls within the month of March. Come along and see all that we have to offer! We know that you will feel most welcome and 'at home' with us.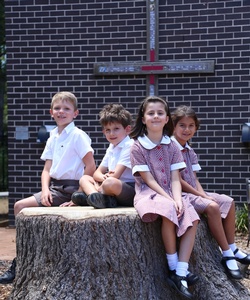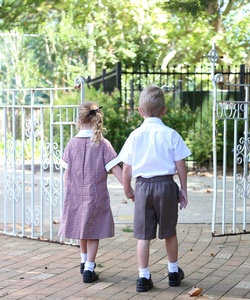 Highlights 2019